Marshfield R-I School District Board of Education
Current School Board members

Mitch Espy - President, Mark Messick - Vice President, Jannette Clark - Board Member, Josh Hartman - Board Member, Amy Wilkerson - Board Member, Craig Thomas - Board Member, Josh Hartman - Board Member, Jeremy Devoto - Board Member

Administrators: Dr. Garrett Lowder - Assistant Superintendent of Academics, Josh Hume - Assistant Superintendent of Operations and Maintenance, Mike Henry - Superintendent of Schools
Marshfield R-I School Board Mission and Planning:
The Mission of the Marshfield R-I School District is: To prepare each child for a successful future. The Board has a long-range plan for the goverance of the District that is guided by the District's mission, priorities, goals and objectives. The strategic plan will be developed and amended under the direction of the Board and with input from key District stakeholders.

#OurMission
Superintendent of Schools: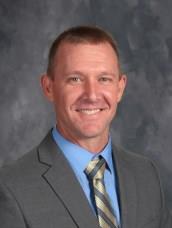 Phone: 417-859-2120
Email:
Degrees and Certifications:
Mike Henry

The Superintendent of Schools shall be the chief executive officer of the Board and the administrative leader of the District. The Superintendent is responsible to the Board for the execution and implementation of its policies and decisions. The execution of all decisions made by the Board concerning the internal operation of the District shall be delegated to the Superintendent. The Superintendent shall then be responsible for the delegation of responsibility and authority for the operations of the District. The Board will channel all directives from the Board to its employees or students through the Superintendent. The Superintendent also provides direction on all District matters not covered by the Board policies or decisions.
Board President: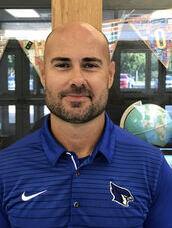 Phone: 417-496-6658
Email:
Degrees and Certifications:
Mitch Epsy

School Board President

Term Ends: April 2024
Secretary / Treasurer: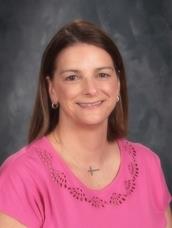 Phone: 417-859-2120 Opt. 9004
Email:
Degrees and Certifications:
Marta Fraker

School Board Secretary/Treasurer

Appointed
Board Member: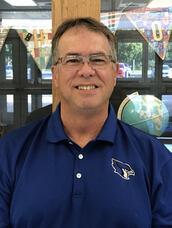 Phone: 417-859-6214
Email:
Degrees and Certifications:
Craig Thomas

School Board Member

Term Ends: April 2024
Board Member:

Phone:
Email:
Degrees and Certifications:
Jeremy Devoto

School Board Member

Term Ends: April 2026
Board Vice President: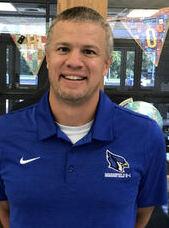 Phone: 417-894-1255
Email:
Degrees and Certifications:
Mark Messick

School Board Vice President

Term Ends: April 2025
Board Member: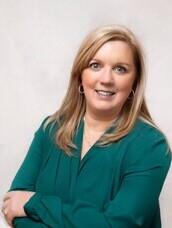 Phone: 417-350-8275
Email:
Degrees and Certifications:
Amy Wilkerson

School Board Member

Term Ends: April 2026
Board Member: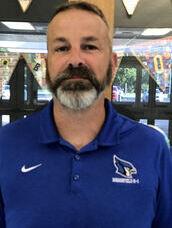 Phone: 417-818-4882
Email:
Degrees and Certifications:
Josh Hartman

School Board Member

Term Ends: April 2026
Board Member: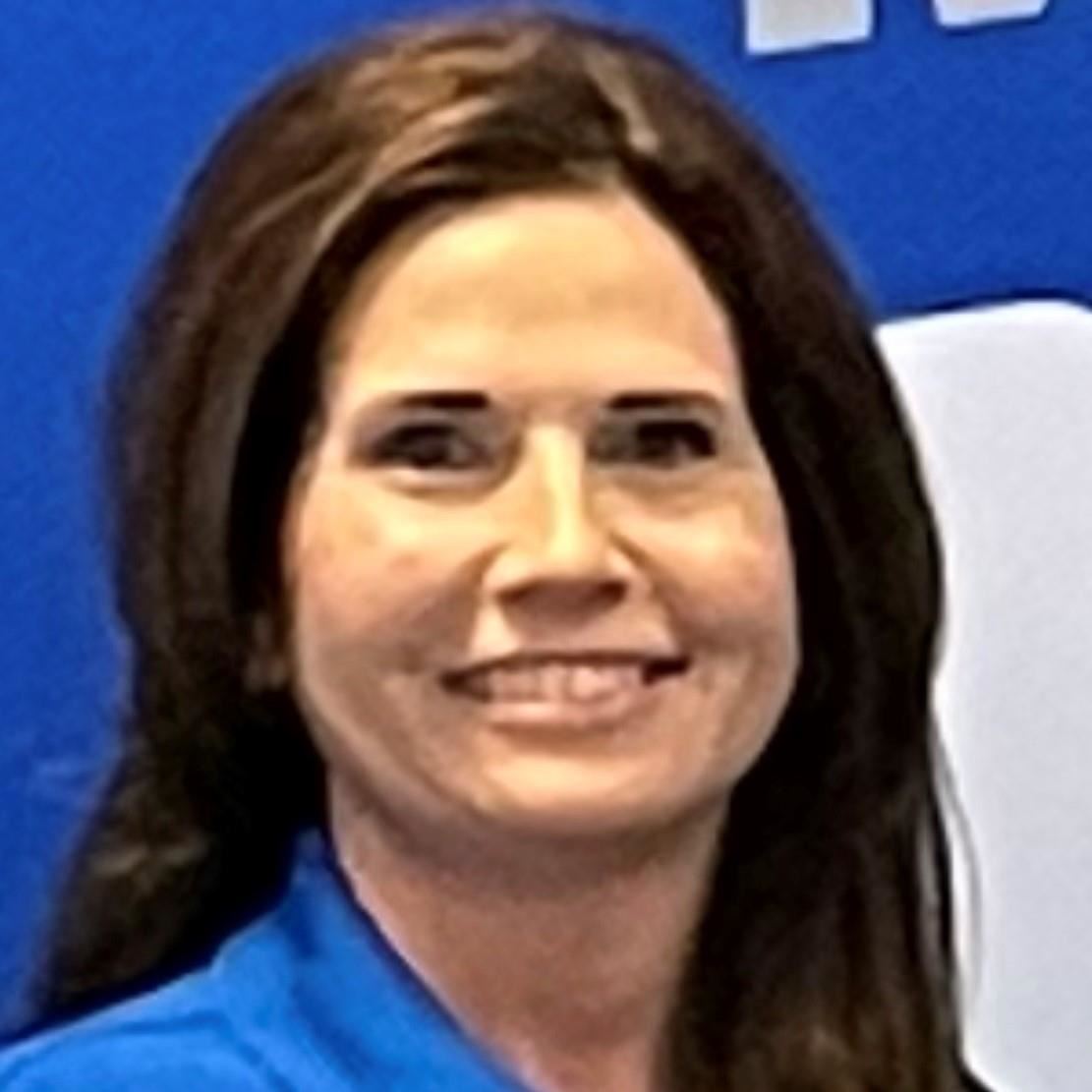 Phone: 417-988-6440
Email:
Degrees and Certifications:
Janette Clark

School Board Member

Term Ends: April 2025
Thank you to our Board of Education for your leadership and commitment to our students, staff, and community! #OurMission

School Board Appreciation Month