Transportation Lost and Found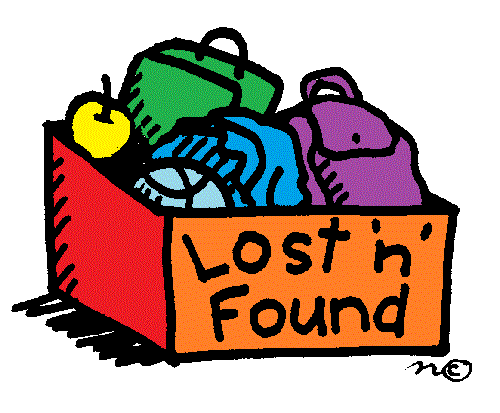 The Transportation Department often receives phone calls about items that students may have left on a bus. Our staff makes every effort to return found items to their owners. When calling to report a lost item, please provide us with the following information:

The date the item was lost;
The bus number, school, student name and phone number; and
A description of the item.

Items that are found on buses are handled as follows:

Clothing, Lunchboxes, Backpacks, and miscellaneous items: The Bus Driver or Transportation Staff will keep these items on the bus for 1-2 days. If these items are not claimed by a student they will be discarded.
Electronics, Jewelry, Keys, Wallets, Money, or other items with identification: The bus driver will return these items to the Transportation Department office upon completion of the driver's route. The items will be available for pickup between 8:00 a.m. and 4:00 p.m. on school days at our office at 170 State Highway DD Marshfield, MO 65706. Before coming to the Transportation Department, please contact us at 417-859-2120 to make certain that the item is available for pickup. If preferred, parents can request that such items be returned to students by the bus driver on the next scheduled route.