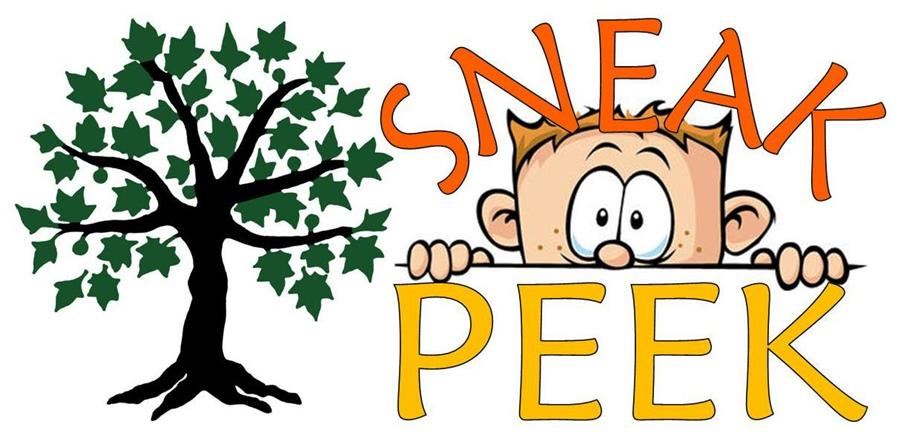 Sneak Peek
Sneak Peek Appointments will be scheduled by teachers. During your scheduled time, you will be able to meet the teacher, have a first look at your child's classroom, check out the school building, and pick up your back to school items. These appointments will take place on August 17th from noon-6:00. Your child's teacher is looking forward to contacting you to schedule your visit. We can't wait to see you at Shook!
Parent Pick-Up Cards
Parent Pick-Up Cards will be given out at sneak peek appointments.
Teacher Assignment Letters
4th and 5th grade teacher assignment letters will be emailed on August 2nd, to household parents that have completed online registration.