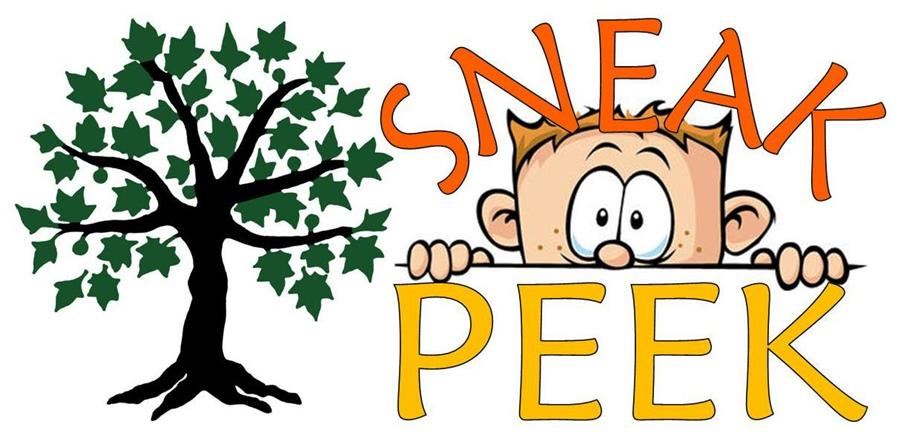 Sneak Peek
Kindergarten and 1st grade teachers will be contacting families to schedule an exclusive "Sneak Peek" experience. During your scheduled time, you will be able to meet the teacher, have a first look at your child's classroom, check out the school building, and pick up your back-to-school items. Kindergarten and 1st Grade Sneak Peek appointments will be made on August 17th from noon- 6:00. Your child's teacher is looking forward to contacting you and scheduling your visit. We can't wait to see you!
Parent Pick-Up Cards
Parent pick-up cards and Kid Account cards will be distributed at your Sneak Peek appointment.
Teacher Assignment Letters
Kindergarten and 1st grade teacher assignment letters will be emailed on August 2nd, to household parents that have completed online registration.
Parent Orientations
This year we will be hosting Parent Orientation Nights for each grade level to go over procedures and grade level expectations. Kindergarten will be August 14th from 6-7, 1st Grade will be August 14th from 7-8. We hope you can make it! Our presentations will also be available through social media after the night of the event for those families who were unable to attend.
Kindergarten Documents
Proof of residency can be uploaded during online registration. Incoming Kindergarten students are required to have all Kindergarten immunizations completed prior to the first day of school. If your student has an immunization exemption card, the original MUST be turned in. In addition, you may email immunization records, birth certificates, and parenting plans to enrollment@mjays.us.