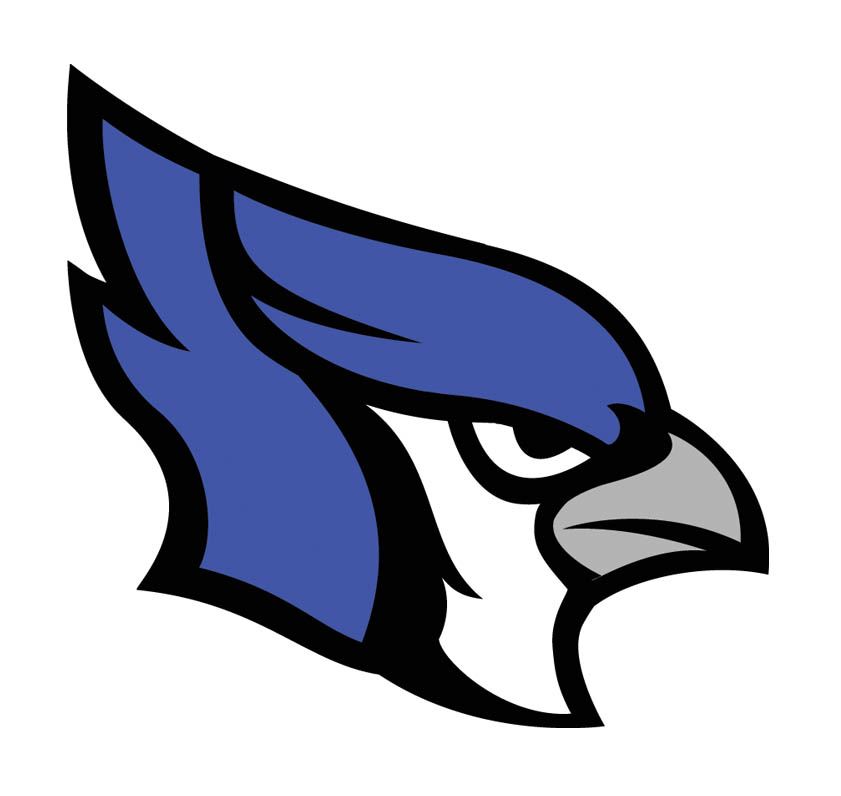 Tony Cologna, JH Athletic Director
This year marks a new change in the physical process for the JH and HS. All physicals are good for two calendar years from the date they were examined. Therefore, most 8th grade students should NOT have to obtain a new physical. If your physical is dated June 1, 2018 or later, it will be good for this entire school season. The outgoing freshman physicals will be forwarded to the high school.

You WILL be required to sign and return some additional paperwork pertaining to concussions and drug testing.