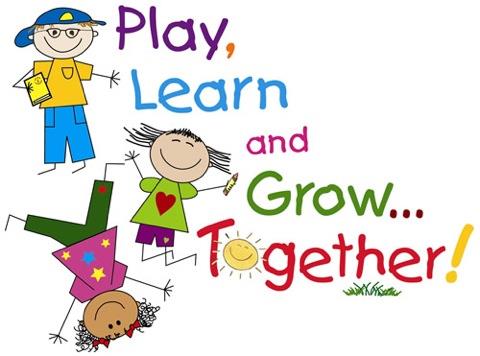 BEFORE AND AFTER SCHOOL CARE AVAILABLE FOR

MARSHFIELD ELEMENTARY STUDENTS

Childcare will take place in the school building the student attends.

Childcare will be provided by Marshfield R-1 Staff.

Morning Session Begins at 7 a.m.

Afternoon Session Ends at 5:00 p.m.

Care available each day excluding bad weather days and the last day of school.

Care available to students attending seated classes.

FEES ARE TO BE PAID IN ADVANCE

Rates COMING SOON!