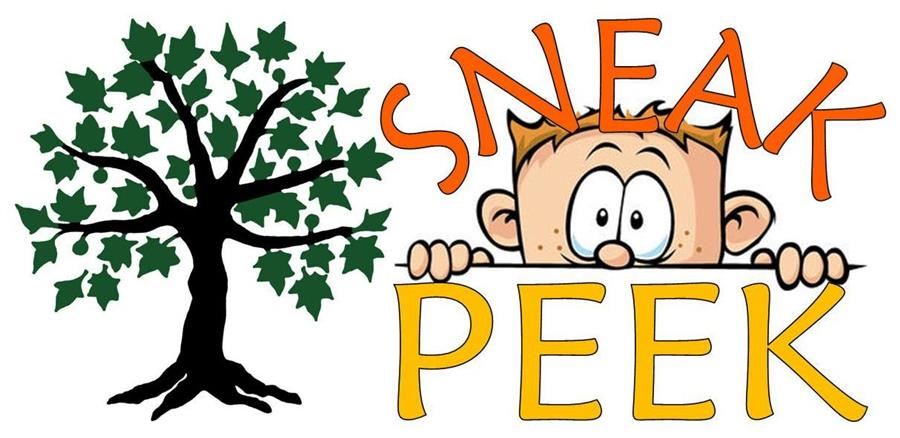 FRESHMAN ORIENTATION

Freshman Orientation appointment times will be on Tuesday, August 17th from 8:00 AM - 6:30 PM. Parents will be emailed sign up information on Friday, August 6th.
SOPHOMORE - JUNIORS - SENIORS

Information on parking permit sign ups, schedules and locker information will be emailed on Friday, August 13th.
ATHLETIC DEPARTMENT

First Day of High School Sports practice for Fall is Monday, August 9th. Sports Physicals must be turned in to coaches, or faxed to 417-859-7756, in order to participate.
12TH GRADE STUDENTS

Do you have an incoming 12th grade student and need to supply an updated shot record? Missouri State Law requires the meningococcal vaccine booster be given for students entering 12th grade. We must have updated shot records in order for the student to attend the first day of school. They will be sent home and may not return until we have proof of vaccination.

You can upload the student vaccination during online registration. This ONLY needs to be done if you have NEW immunization information to share with our nursing staff. If your student has an immunization exemption card, the original MUST be turned in. It is not to be uploaded. These shot records can also be faxed to 417-859-7756.
PARKING

Sign-Up Genius will be utilized for Student Parking sign up. A link will be sent to students on Friday, August 13th.