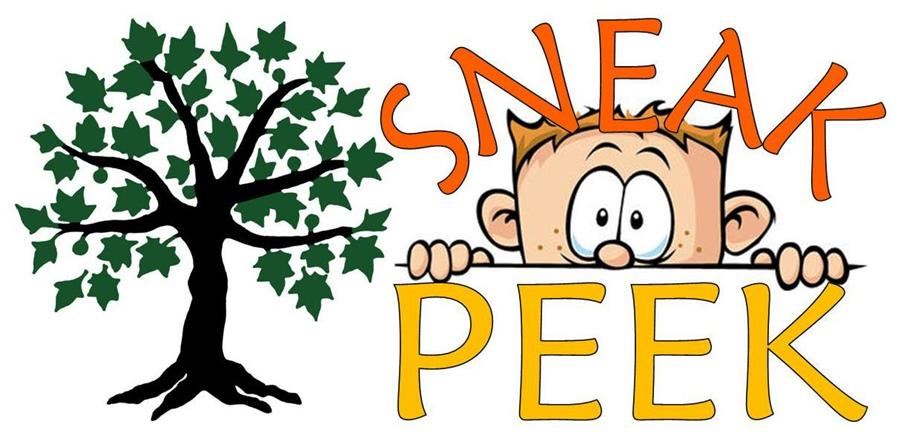 SNEAK PEEK

Sneak Peek Appointments will be scheduled by teachers. These will take place during evening of August 19th and during the day on August 20th.
PARENT PICK UP CARDS

Parent Pick Up Cards will be given out at sneak peek appointments.
TEACHER ASSIGNMENT LETTERS

Teacher assignment letters will be emailed on July 21st, to household parents that have completed online registration.