Student Handbooks are available as a resource to both parents and students. You may access the current handbook from this page at any time. You may also download the document for your convenience.

Handbooks are building specific. To ensure you are selecting the proper handbook for your student.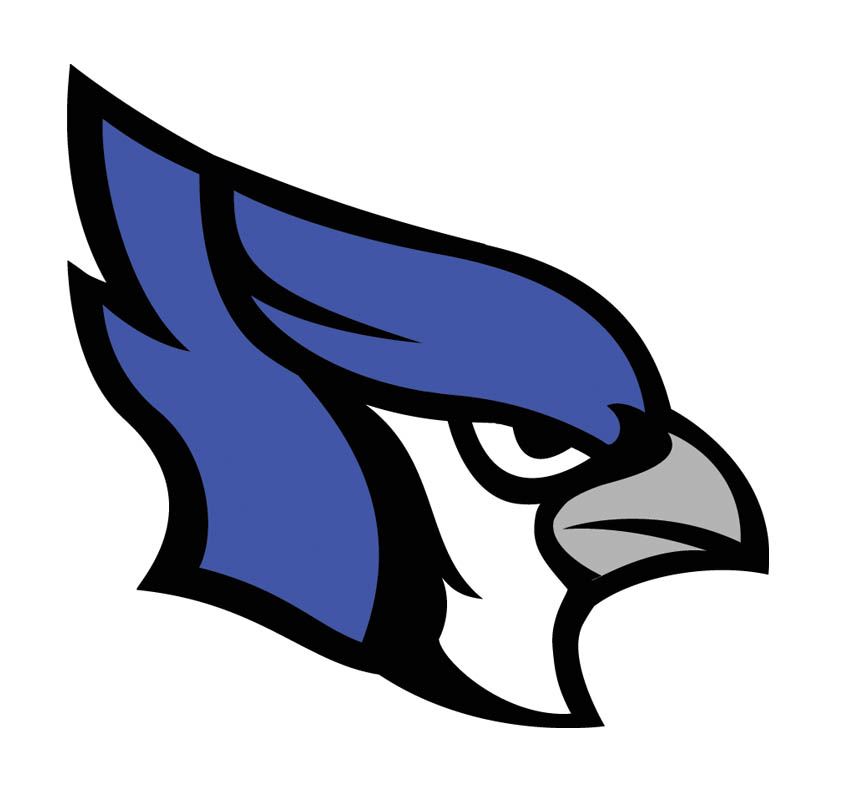 This document is an update to all 2019-2020 Student Handbooks (K-12) for Marshfield R-1 Schools.